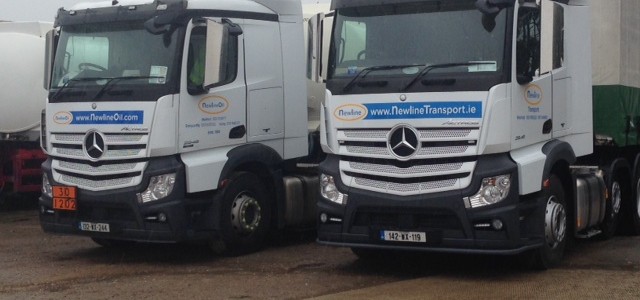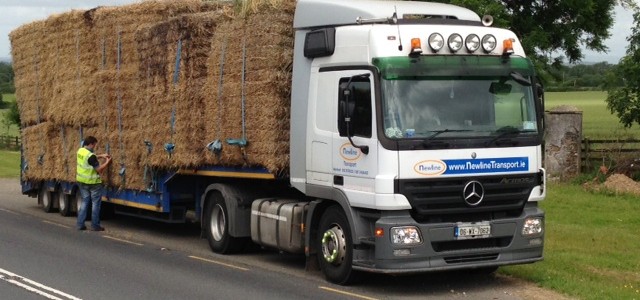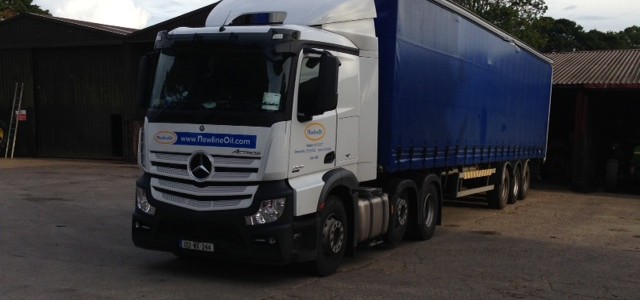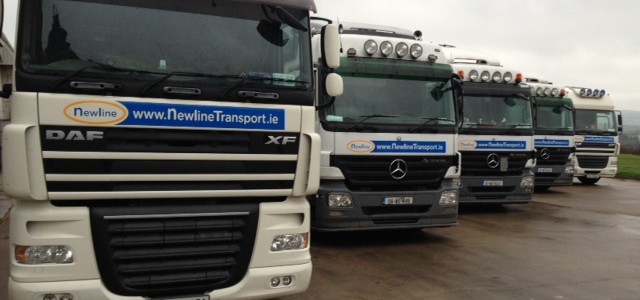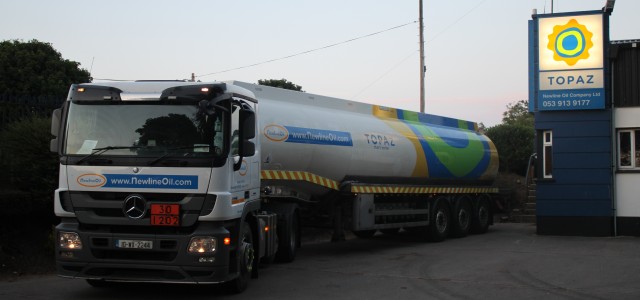 Welcome to Newline Transport
Welcome to Newline Haulage also trading under NBH which has being trading since 2002. Newline Transport is part of the Newline Group of companies. We deliver quality transport services nationwide covering all 32 counties. We specialise in multi-drop moffett delivers full load, part load.  We also offer Traction Services from Rosslare Europort around Ireland.
We hold a National and International haulage license and hold all relevant insurance. At newline Transport all of our team work on the thesis that we don't just deliver our customers goods but we also carry their name.